Loading...
Loading...
Loading...
Loading...
Loading...
Loading...
Loading...
Loading...

Hi all
After quite a long gap in our VapeMeets, we are pleased to announce that we are picking up the momentum again.
Our next ECIGSSA JHB VapeMeet will take place on Saturday 5 September.
It will be held at NewsCafe Sandton
and will start at 12h00
It is going to be a great time to get together and socialise...
There will be some great vendors at the event and details will be announced soon.
Of course, there will be some super prizes on the day and it will be a fun experience.
Please save the date and RSVP on the
blue button
at the bottom.
We look forward to seeing you there!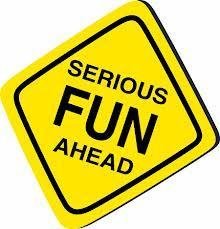 Alex 2
BigAnt 1
Gizmo 5
Silver 1
Stroodlepuff 5
Total: 14
Chat
There are currently no users chatting.
You don't have the necessary permissions to use the chat.
Forums related to electronic cigarette discussions

Starter Kits, e Liquid & Accessories. From Resellers in South Africa

This category is everything not vape related. Have fun boys and girls.