I am creating this thread to be a home for juice reviews from
5Son
.
The man behind it is
@ivc_mixer
. He has been a long-standing member and supporting vendor here on ECIGSSA.
He has a lot of experience mixing juices. You will often see him on the forum helping others and he is a great guy.
He has a wide range of juices in various categories and price points.
His juice list can be viewed in his subforum. Here is the link:
If you have vaped any of these juices, please be so kind as to record your experiences here in this thread. Don't worry if it's not a professional review, but just give your honest opinion on how you found a particular juice. Also mention the juice name and the type of gear you vaped it on. It helps the reader to get a feel for things. (Vaping on 80W in an airy RDA is going to be a very different experience to a tight MTL pod.)
I hope that others will benefit and so too
@ivc_mixer
, he may get some good feedback he can put to use.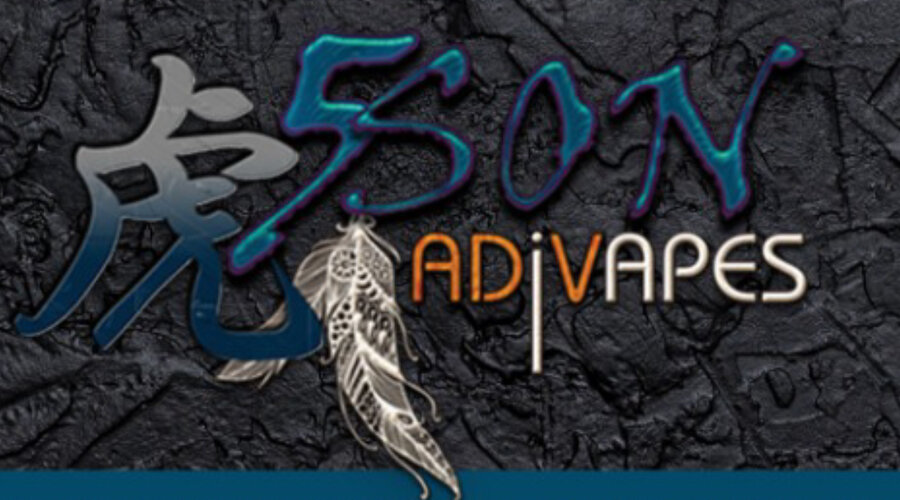 Last edited: