Joined

10/9/17
Posts

16,946
Awards

39
Age

68
Location
Hi and a very warm welcome to all our new family members!
I hope that you will enjoy this forum as much as I do and that you will win a few comps, as many of us have!
How do you find the comps?
The easiest way is to join this thread:
https://www.ecigssa.co.za/threads/giveaway-participation-and-notification-thread.42885/page-34
What is the Giveaway - Participation - Notification thread all about?
It's an ongoing notification of any comps advertised on the forum. Instead of keeping a beady eye on posts, hoping that you don't miss a comp, all that you need to do is to follow this thread.
Anyone who sees a comp may enter the forum link here, but check first to make sure that it hasn't already been entered.
What is the list of participants all about?
Many comps, especially by the international vendors, ask participants to tag others. If someone's name is on the list of participants here, it means that you may tag them in a comp, even if you don't "know" them.
Likewise, anyone may tag you if your name is on the list. Your name will be added to the list only at your request and you may ask to be removed at any time.
Being tagged doesn't mean that you
must
enter the comp. If you are tagged, you don't need to do anything, but it will bring the comp to your attention, in case you missed the original post by the vendor, or missed the link posted in this thread. However, I suggest that you "watch" this thread, since you may not be tagged.
Competition results
Comp results will not be published in the Giveway/Participation thread. If you have entered a comp, I suggest that you "watch" the comp's thread for results.
Is it worth it to enter comps?
Quite a number of us have won comps, even from the international vendors. I've won a few local and international ones, with prizes including a pod, three mods (in three different comps), an XTAR powerbank, an entire range of juice and a few other bottles of juice. Is it worth it to enter comps? You decide.
How to get your name added to the list
Ask me to do so, in the comments section of this thread. It's best to tag me when you do so, just in case I miss your request.
Alternatively, you are welcome to PM me.
You've got to be in it, to win it!
Sign up
here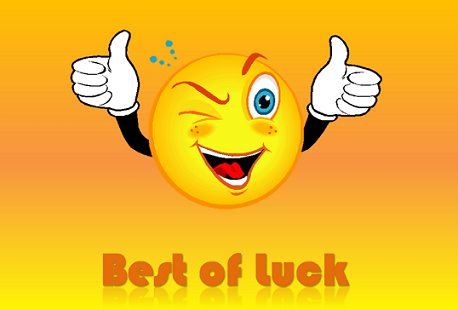 ​
Last edited: