The last exhibitor on the list is none other than vaping retailer
Vapealicious
.
It was their first VapeCon and they had a small stand on one of the islands.
@Darrylth
, sincere apologies but we could not find a good photo of your stand. Nothing against you at all - and we do not want to take anything away from your efforts... (If you have a nice photo, feel free to PM it to me and I will try include it here when I get a chance)
Thank you for supporting this great event and we appreciate all the dedication and efforts.
Will post another photo in the mean time which captures some of the special vibes that each and every exhibitor contributed to on the day: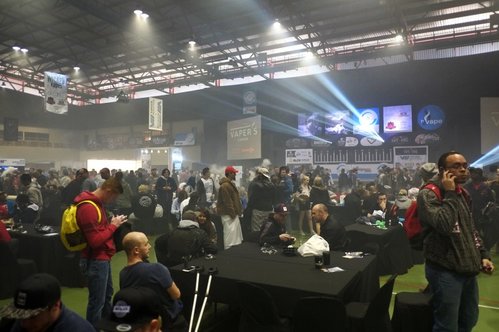 @Stosta
sneaky edit...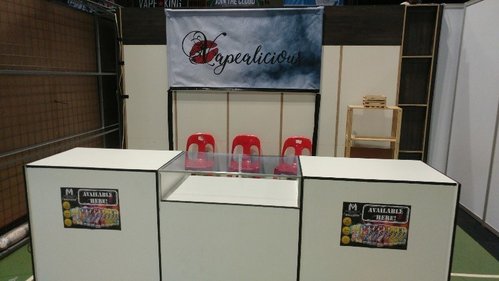 Last edited by a moderator: