Joined

11/4/22
Posts

196
Awards

5
Location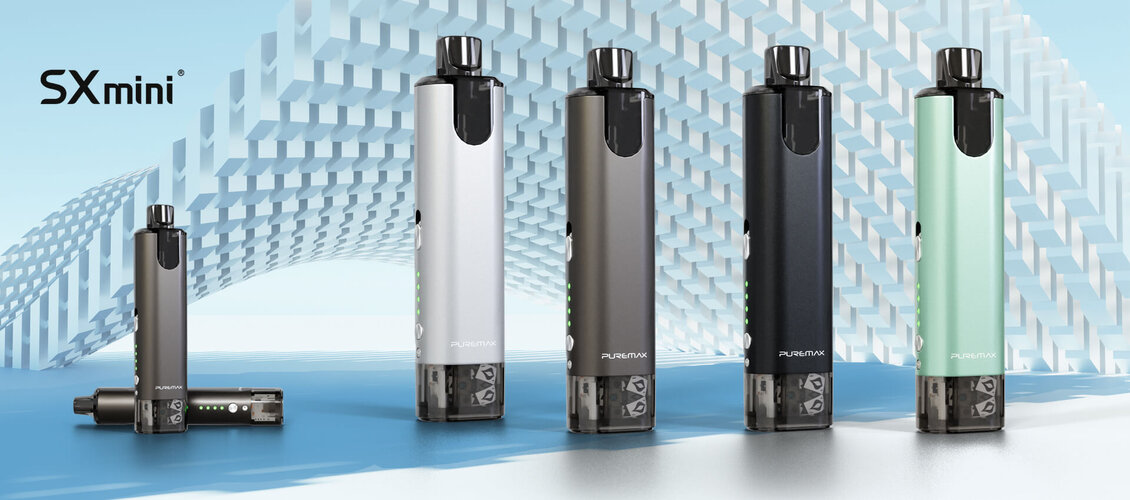 As a rule, I don't use, or review PODS and have turned down quite a few request to review them. David from SXmini hit me up, and asked if I was interested, and I was hesitant, until he started explaining some of the features. Buckboost, Temp Control (w./ Dry Hit Protection), and their PURE tech, which oscillated the power rate(s) to allow for better flavor production across the spectrum. Well, now I HAD to try it out, as this did NOT seem like a standard low-tech, throw away Pod.

**SX Mini Pure Max Specs**
* Size: 94x26x19mm
* Battery: 1050mAh (internal)
* Display: LED indicators
* Pure Temperature Control – Anti Burn
* Output: 12-20W (4.5-5.5V)
* Type C USB charging – 1A charge rate
* Resistance range: 0.6-1.2ohm
* Capacity: 4ml
* Pods: Fixed coil (SS316L) replaceable pods
* Chipset: YiHi SX303J
* Side fill
* Auto draw
* Adjustable airflow

**What's Included

*
* 1 x PureMax Pod
* 1 x 0.8ohm PX20 Cartridge
* 1 x USB-C cable
* 1 x User manual
Some of the interesting features ....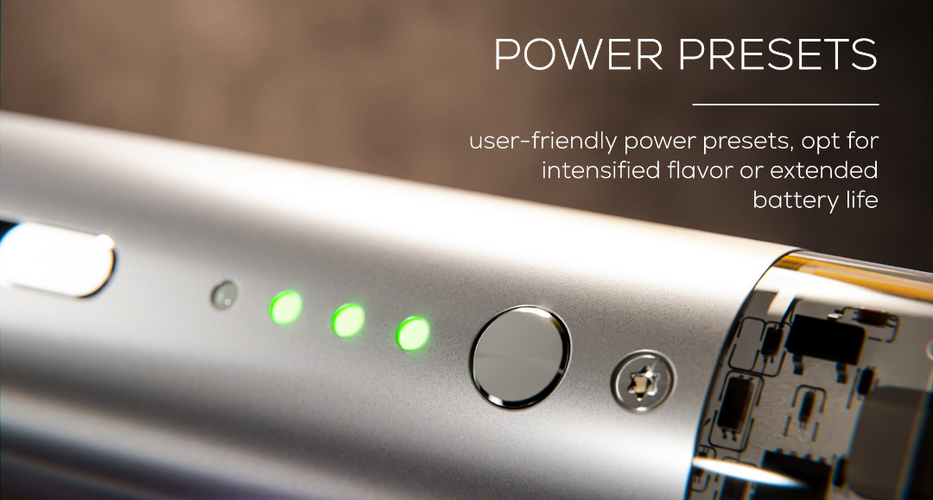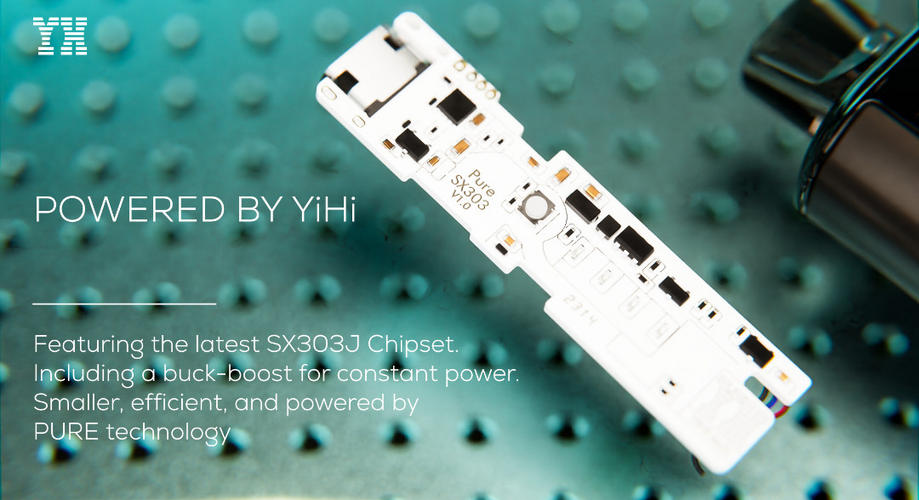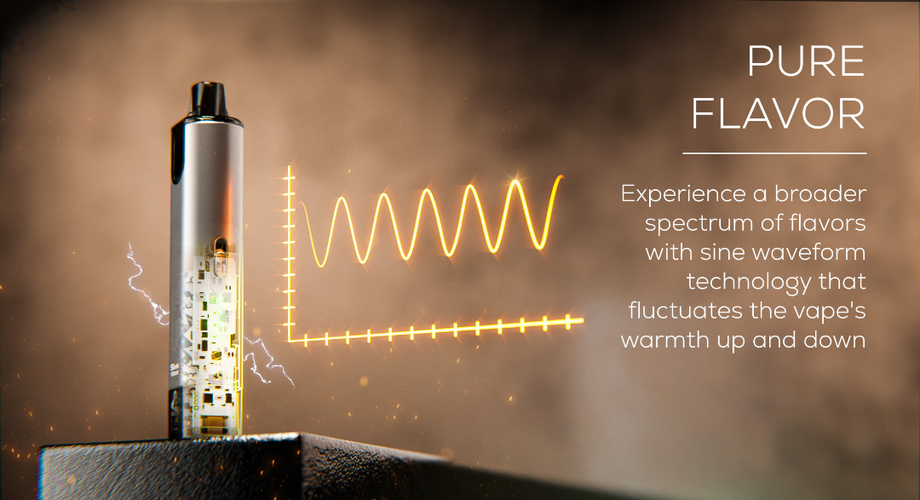 Well let's get INTO this one ......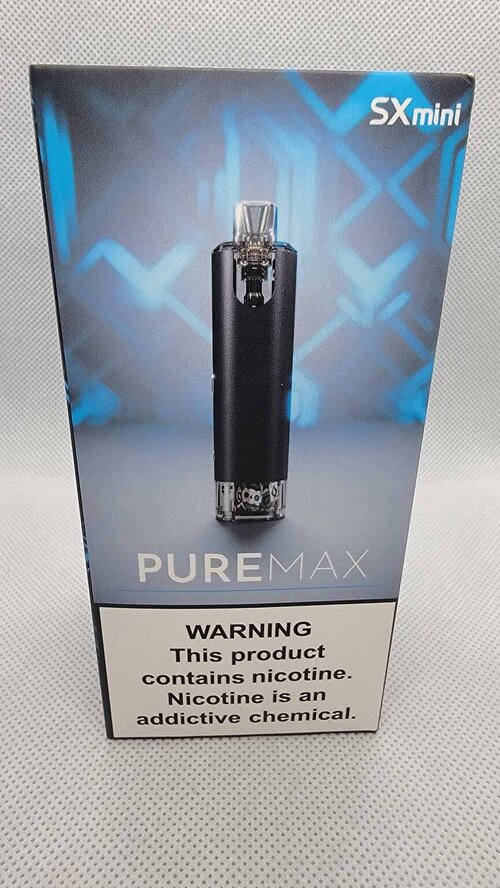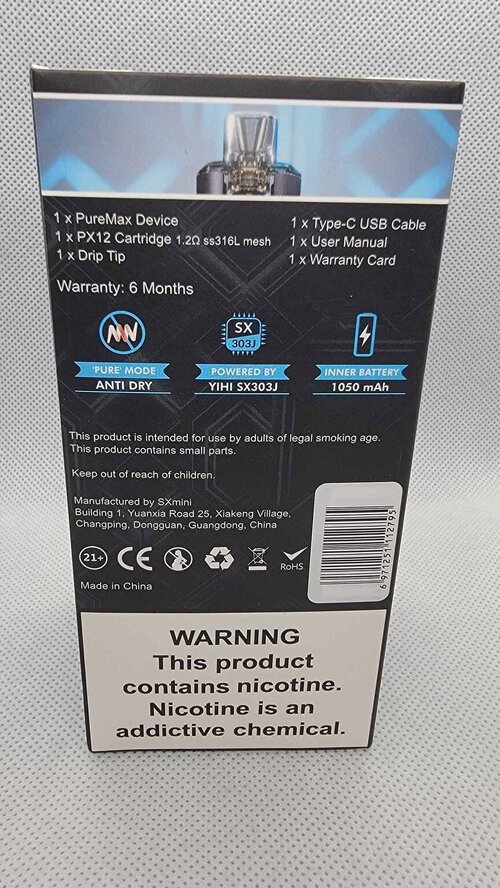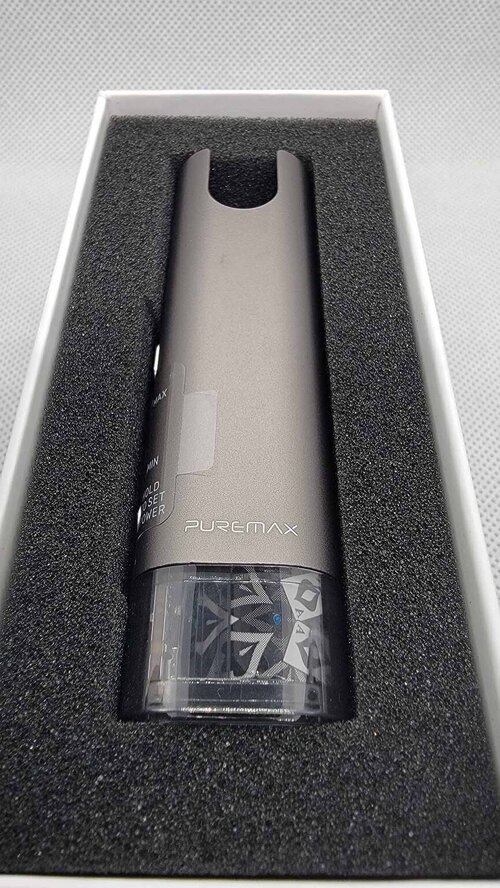 They included the PUREMAX, (1) 0.6 ohm Pod, USB-C charging cable, User's Manual, and PURE spec. sheet ...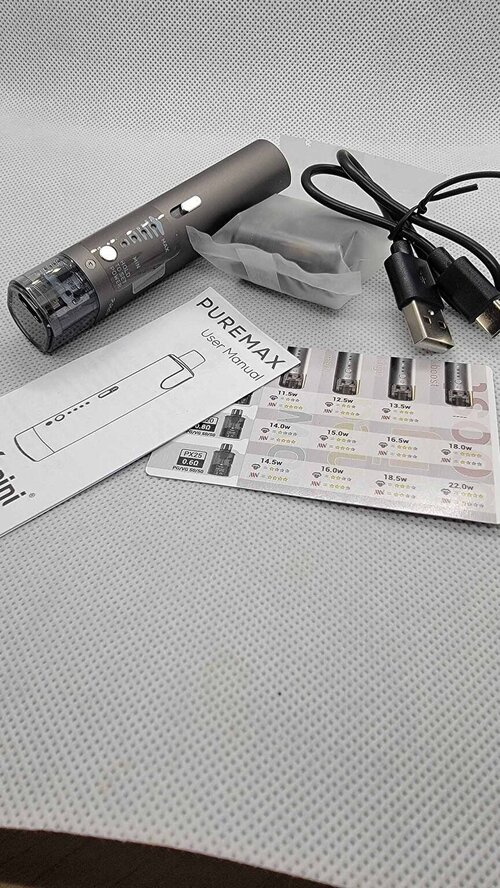 The User's Manual was very good, as always from the SXmini Team ...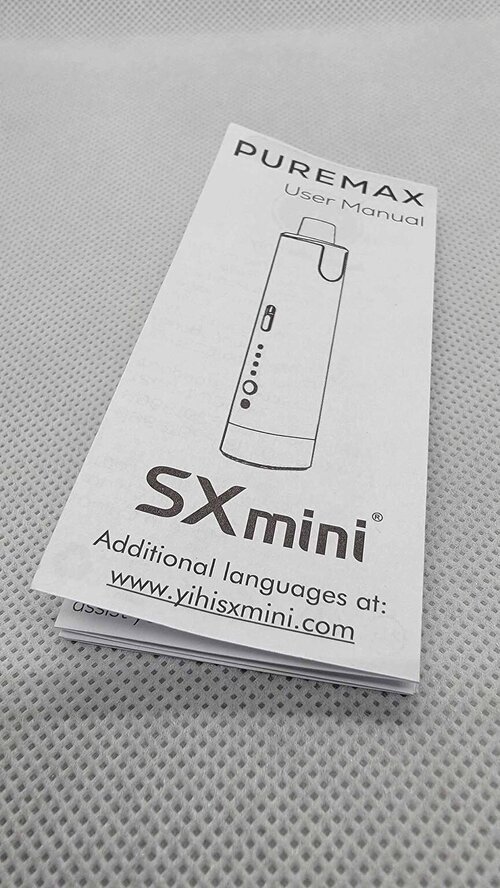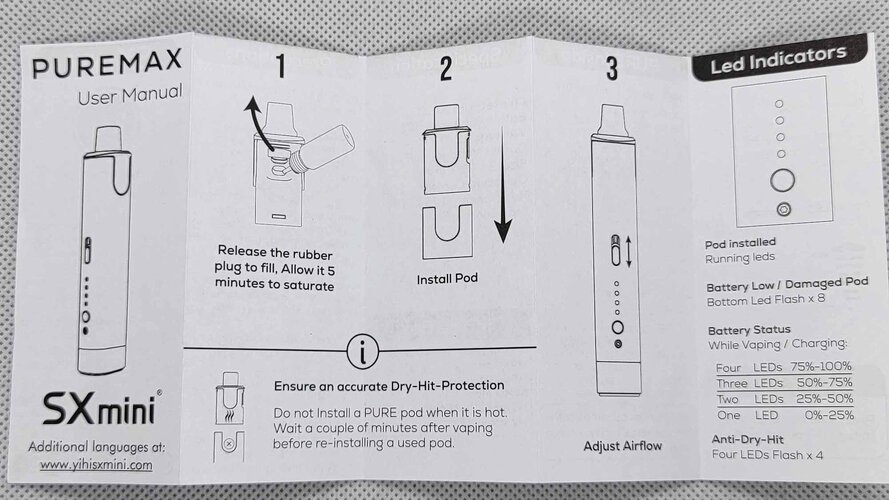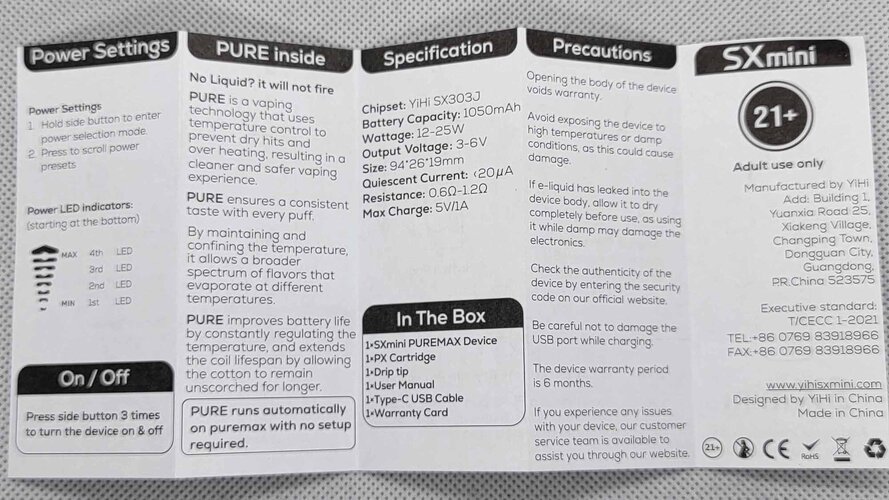 The "Pure Card" as I called it, filled in some more of the blanks ...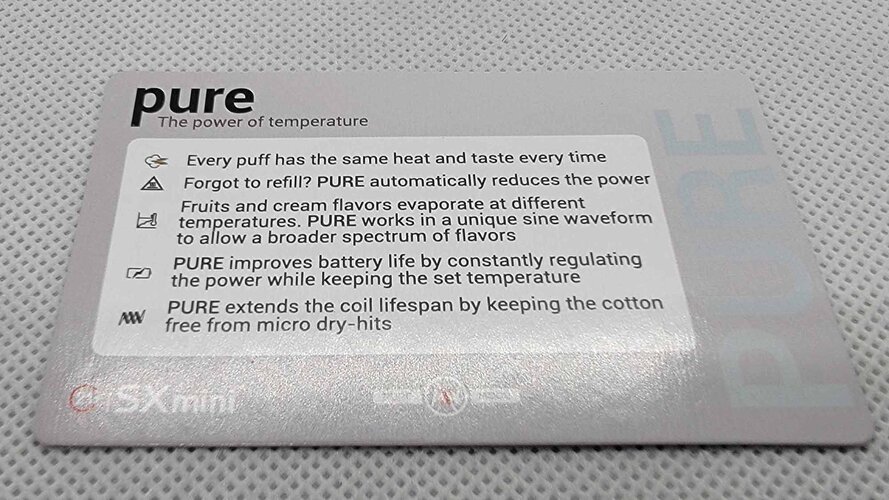 Including info on the Presets, which varied by Pod ...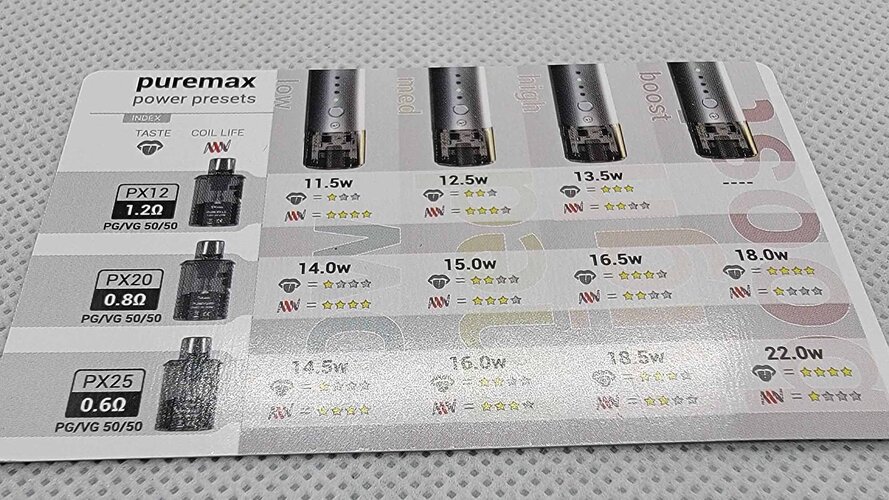 David also threw in some extra Pods (0.6 ohm, 0.8 ohm) ....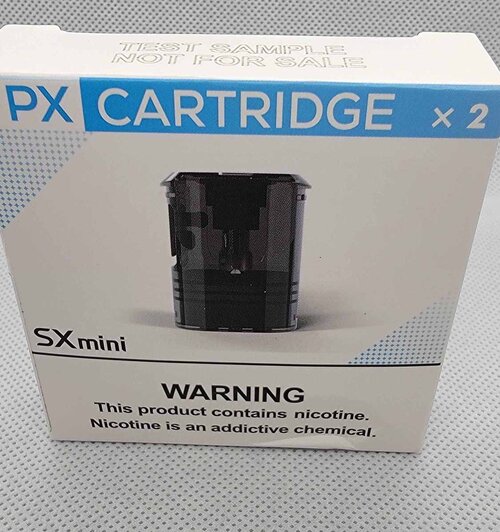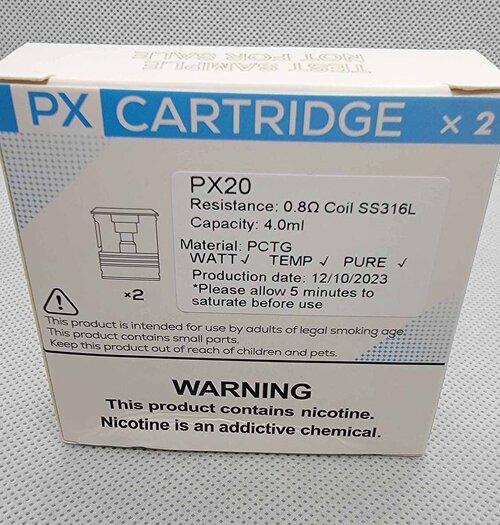 The PUREMAX .....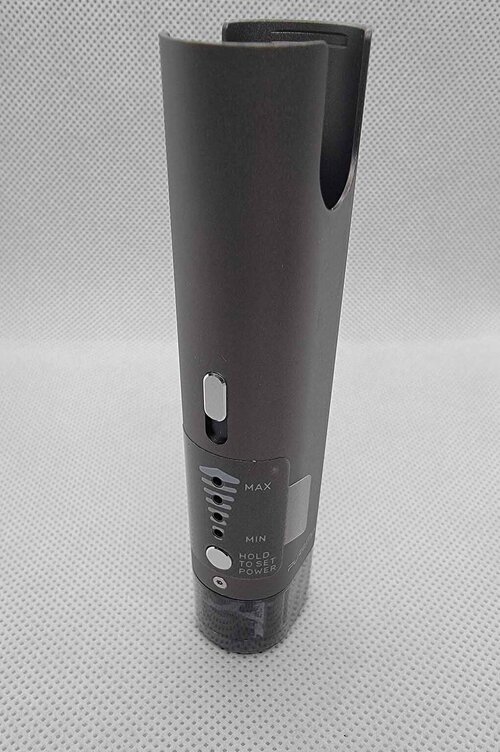 I left the info sticker on for some of the pics, and the controls were clear, easy to use and simple. Power button, and airflow slide ....
* 3 clicks -- Turn unit On/Off
* Press and hold once turned on to select one of the 4 Power Presets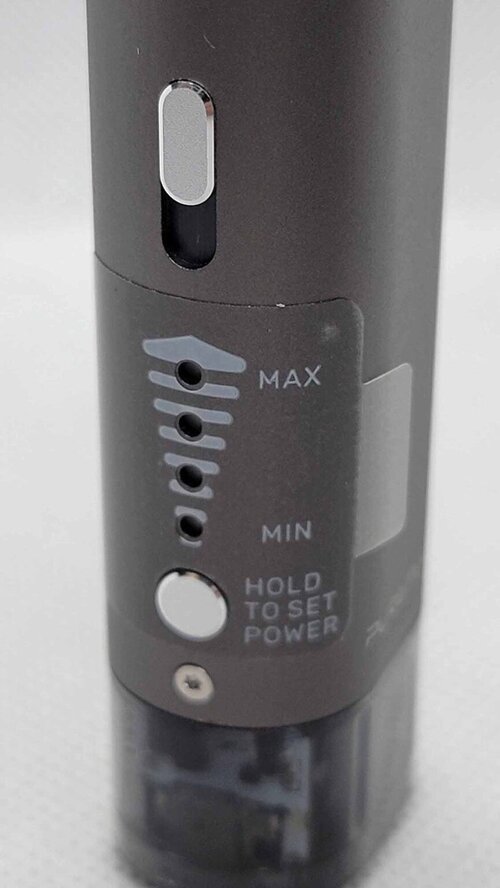 USB-C charging on the bottom .....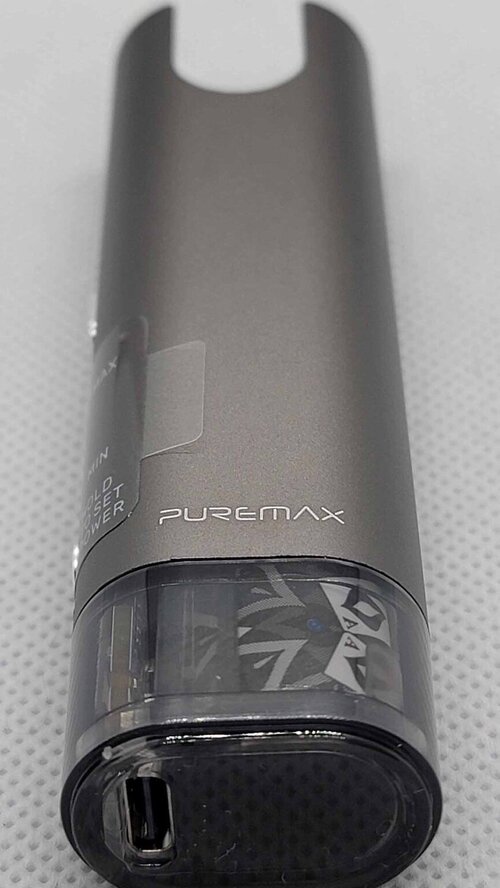 Looking closer at the battery revealed some of the trademark attention to detail .....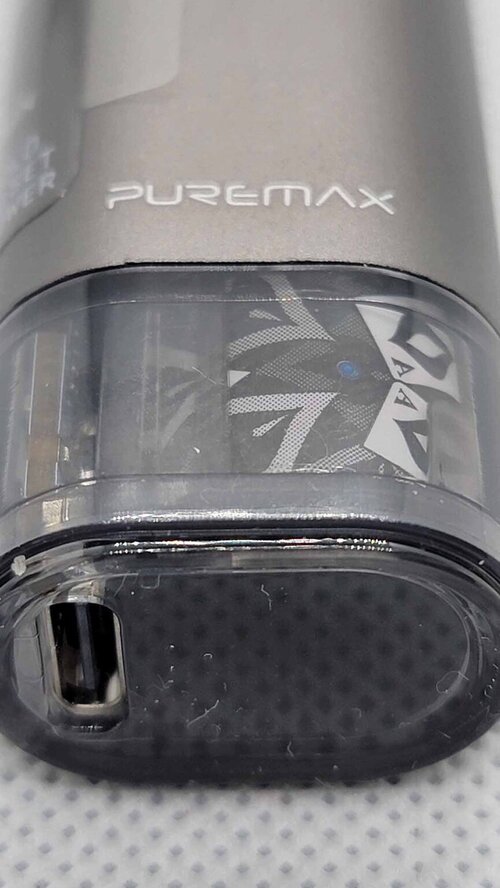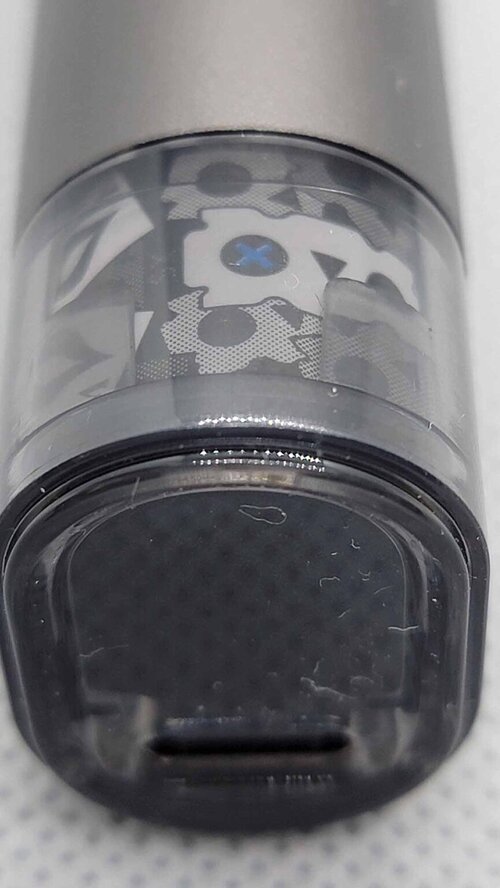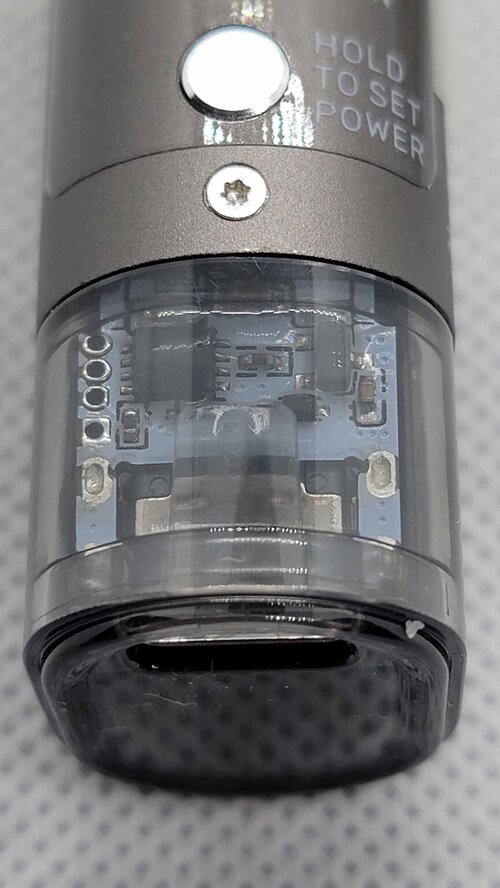 Moving onto the Pod, which was cleanly laid out, easy to read with min/max fill lines, and specs. The side fill rubber plug is also visible ....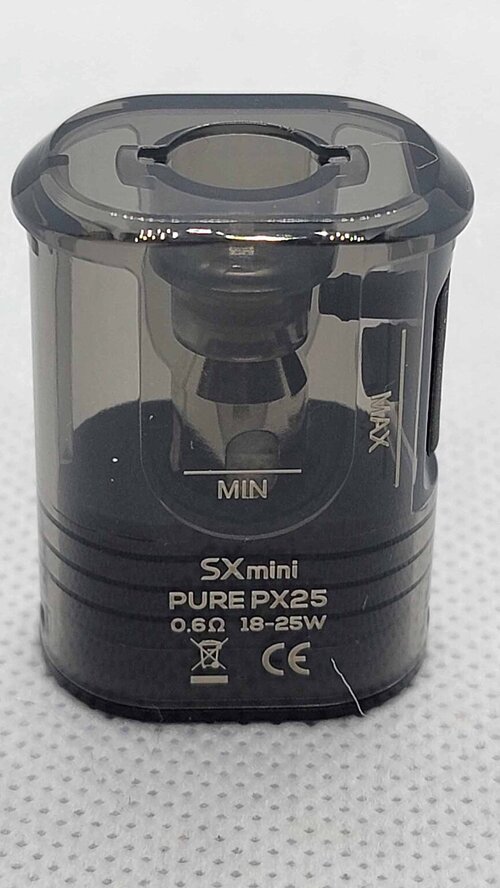 Keying on the sides kept the alignment correct .....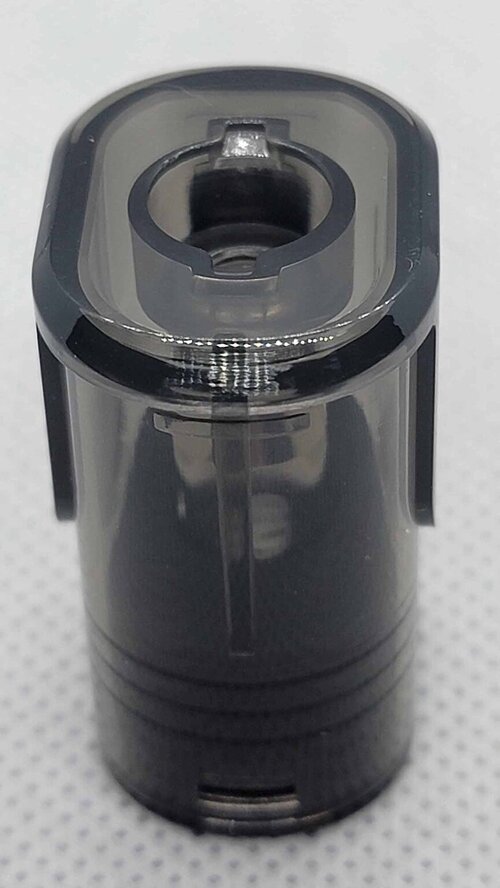 Power, and airflow ports on the bottom ....