Next up...
This one is from
SIR VAPE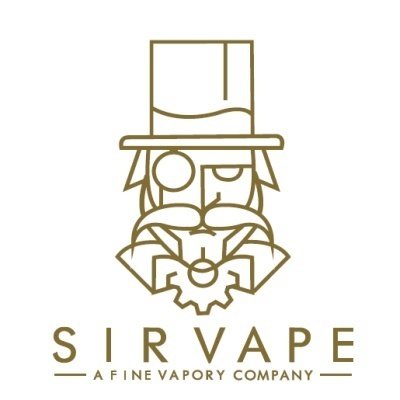 Their headline special for both days is as follows:
Look out or search for our stunning Miss Sir Vape and grab an exclusive VapeCon

"10% off"

online voucher for our online store
Sir Vape will not be retailing at VapeCon this year - but they will be promoting the brand and their online store with this online voucher offer.
Wow, that's great
@Sir Vape
and
@BigGuy
! Now we are just wondering where we going to find this stunning Miss Sir Vape! We will be on the lookout.
Last edited: