Experienced Vaper
ECIGSSA Donor
Supporting Vendor
Joined

29/6/18
Posts

244
Awards

16
Age

32
Location
I received a order of 30Q's recently from a distro, ever since receiving them I had a bad feeling about the batteries, as the packaging was different than what I was used to.
So started out reading hundreds of forums, downloading the battery spec sheet, watching mooch videos ect, to actually determine if they were fakes or not. I will not be naming the distro as they took it of their website as soon as I notified them, however they also bought it from a local importer, so other vape shops and distros might unknowingly get these as well.
So lets play a game, without googling this, which one of these 2 looks like the fake?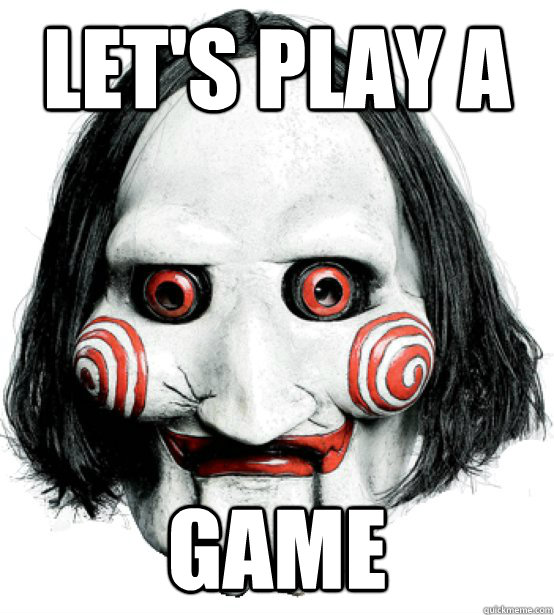 ​
So from the below pic, which do you think is the fake, taking into consideration they look identical from both the positive and negative terminals.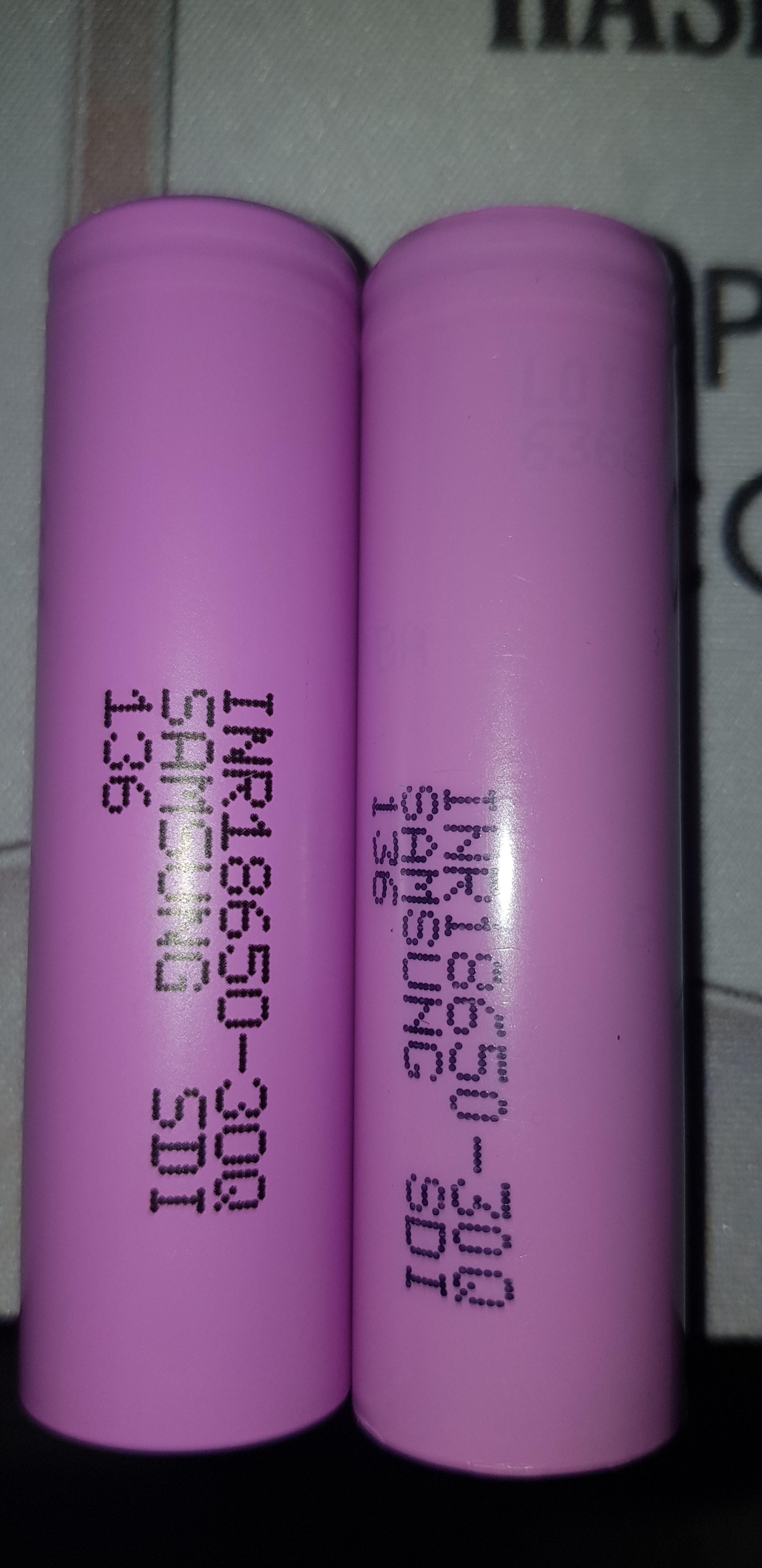 In this pic, they are swapped around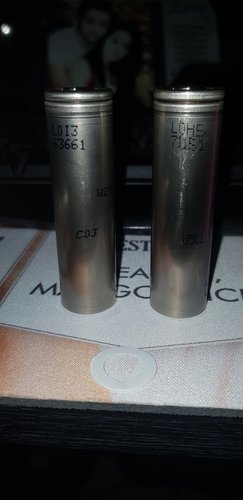 I will post the results here tomorrow or maybe tonight
The poll will only be open for a day
Last edited: